Yes yes yes! Spring is here, new single is here, new website is here! So, where the hell is my new boyfriend? Anyways... Please enjoy 'Drag Queens in Limousines' on all Digital Streaming Platforms. In a few days, we drop the video on YouTube. But for now, the audio on repeat is all you need ;-)
'Drag Queens in Limousines' is originally written and performed by the great Mary Gauthier. I met her, for the second time in my life, a few months ago in Amsterdam, where she performed in a beautiful church. Afterwards, I went to the merch table and told her how much her music meant to me and that I made my own version of her epic song. After sending her the reording, she sent me this:
Divan, 
I love it! 
I'm happy you recorded it, thank you! 
Mary
Can you imagine how proud and thrilled I am? Hope you all like my version too. 
Take care, beautiful creaturs,
x Divan
Spotify » http://hyperurl.co/dragspotify
iTunes/Amazon » http://hyperurl.co/dragitunesamazon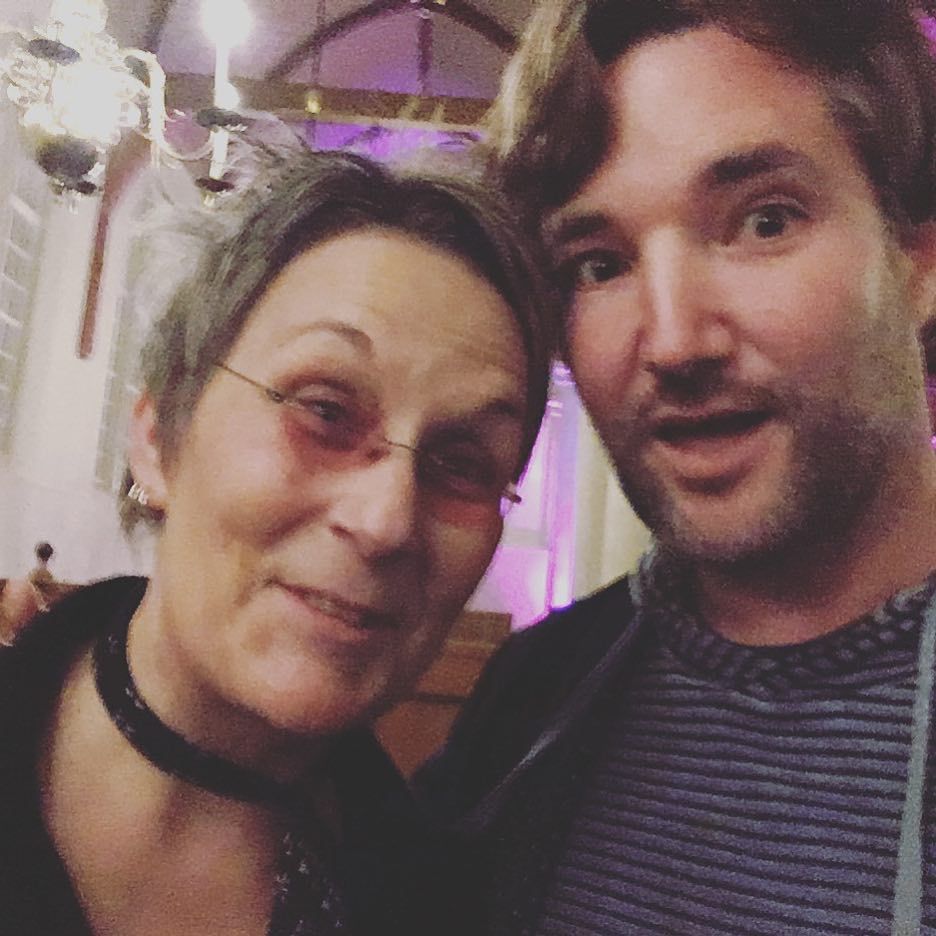 Me & Mary Gauthier